With your help, we provide: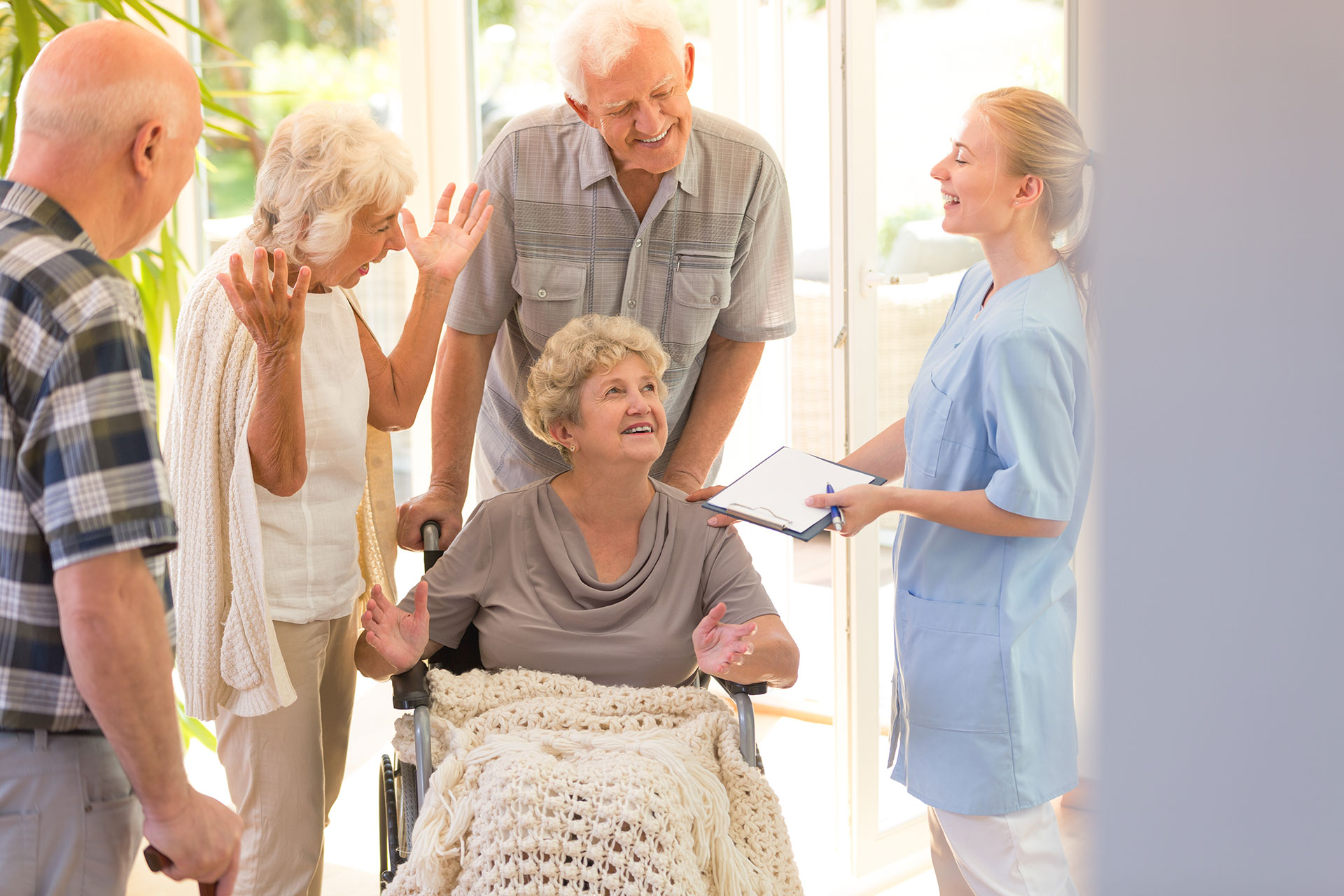 Transforming Senior Care
All 4 the Members is a nonprofit organization dedicated to transforming senior care. We are working to provide supplemental financial help for families and caretakers of seniors to provide resources, services, transportation, and membership to a local active adult day center. Our mission is to facilitate our aging population with being able to age in place for as long as possible.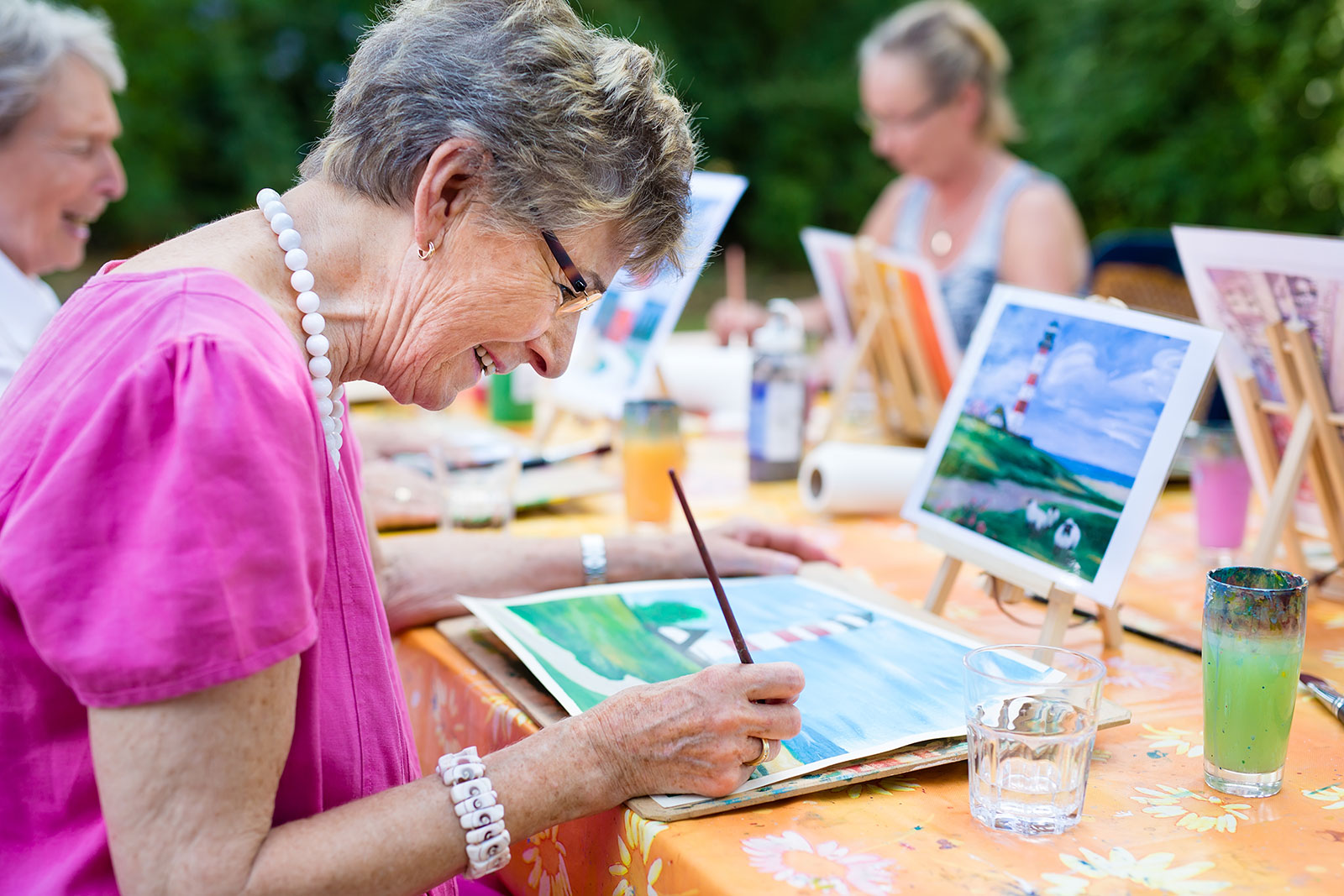 Giving the Gift of Independence
Your donation helps to give seniors the gift of independence and autonomy and allows for much-needed respite for their families and caregivers. Our scholarships are designed to aid individuals on a case-by-case basis, by pinpointing and providing help where help is needed.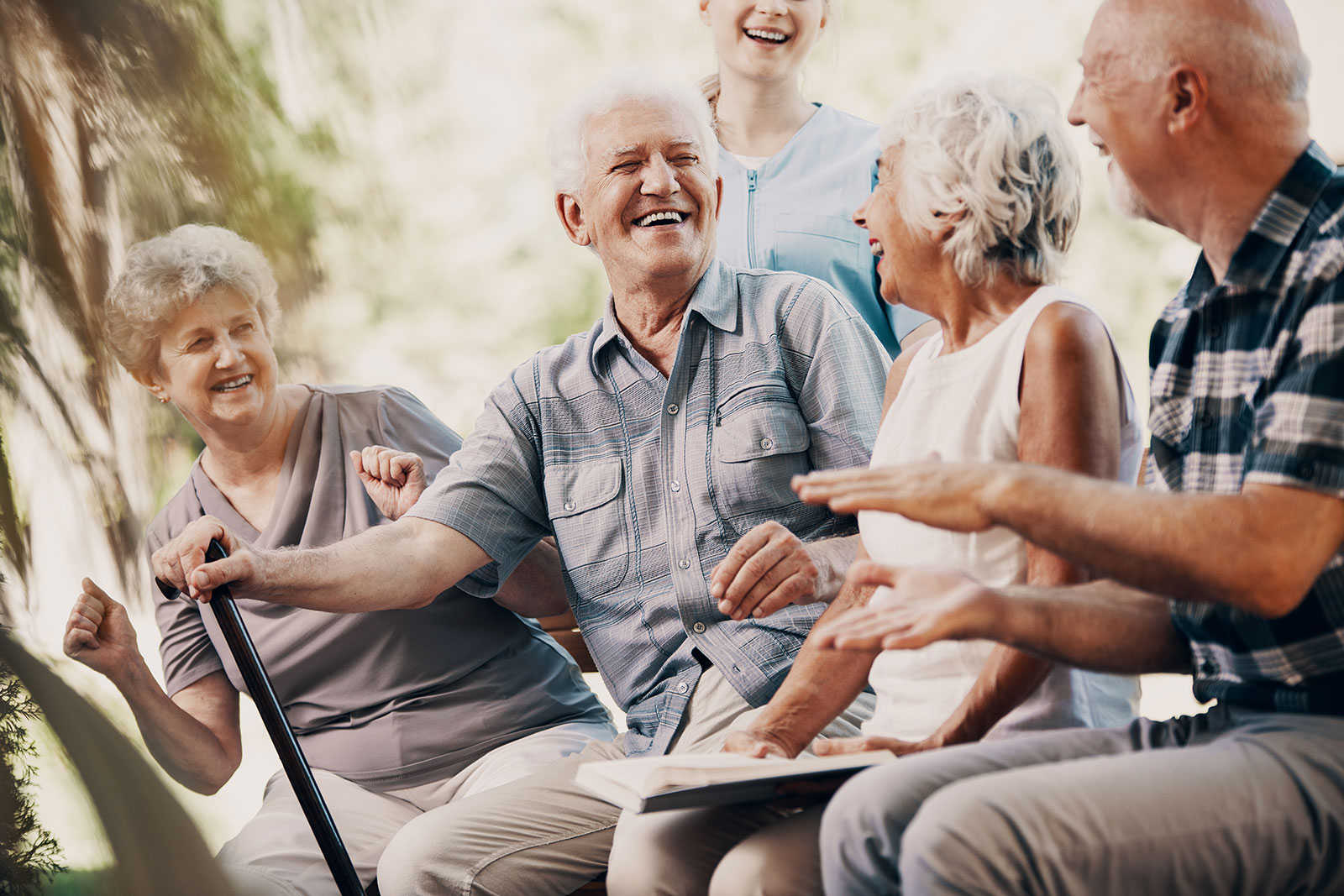 Join Us in Transforming Senior Care
Your contribution to All 4 the Members goes directly to benefit our seniors. With your help, we can assist our aging population to stay in their homes and enjoy their independence. All donations are greatly appreciated and will make a difference in the community that we serve. Join us in transforming senior care today!
Three Steps To Helping Seniors
Click
Click on the 'Donate Now' button to get the process started.
Donate
Determine an amount and whether one-time or monthly.
Feel Great
Enjoy the great feeling of knowing you've taken action.
You are never too old to set another goal or to dream a new dream.

C.S. Lewis