With your help, we provide: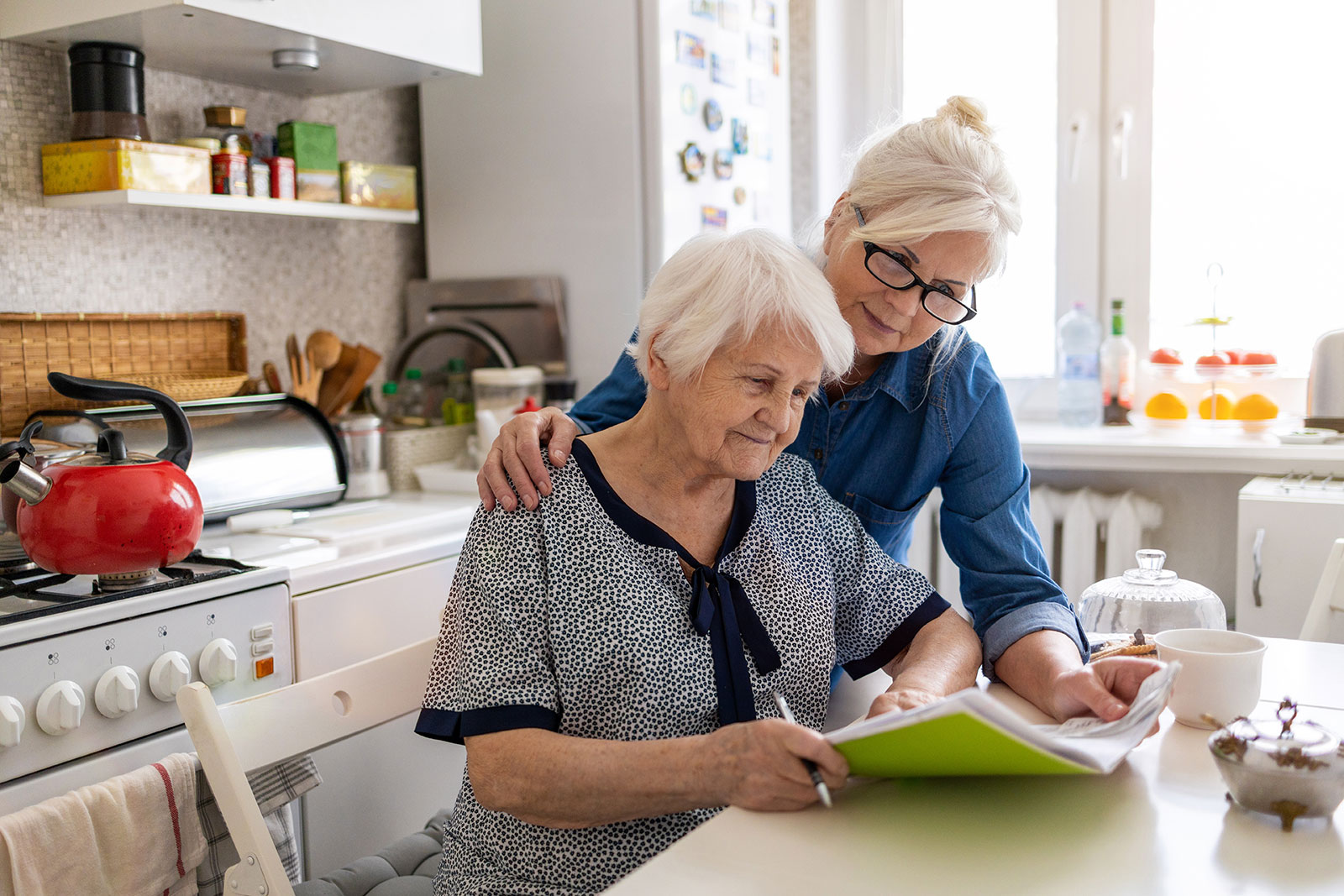 Our Mission to Provide Financial Support
All 4 The Members offers the chance to make an impact while helping seniors and their caregivers. Your financial contribution gives them access to needed resources, services, transportation, and social interaction opportunities. Further, your donation adds crucial support to caregivers. By providing the necessary assistance to their loved ones, they receive much-needed respite and time for self-care.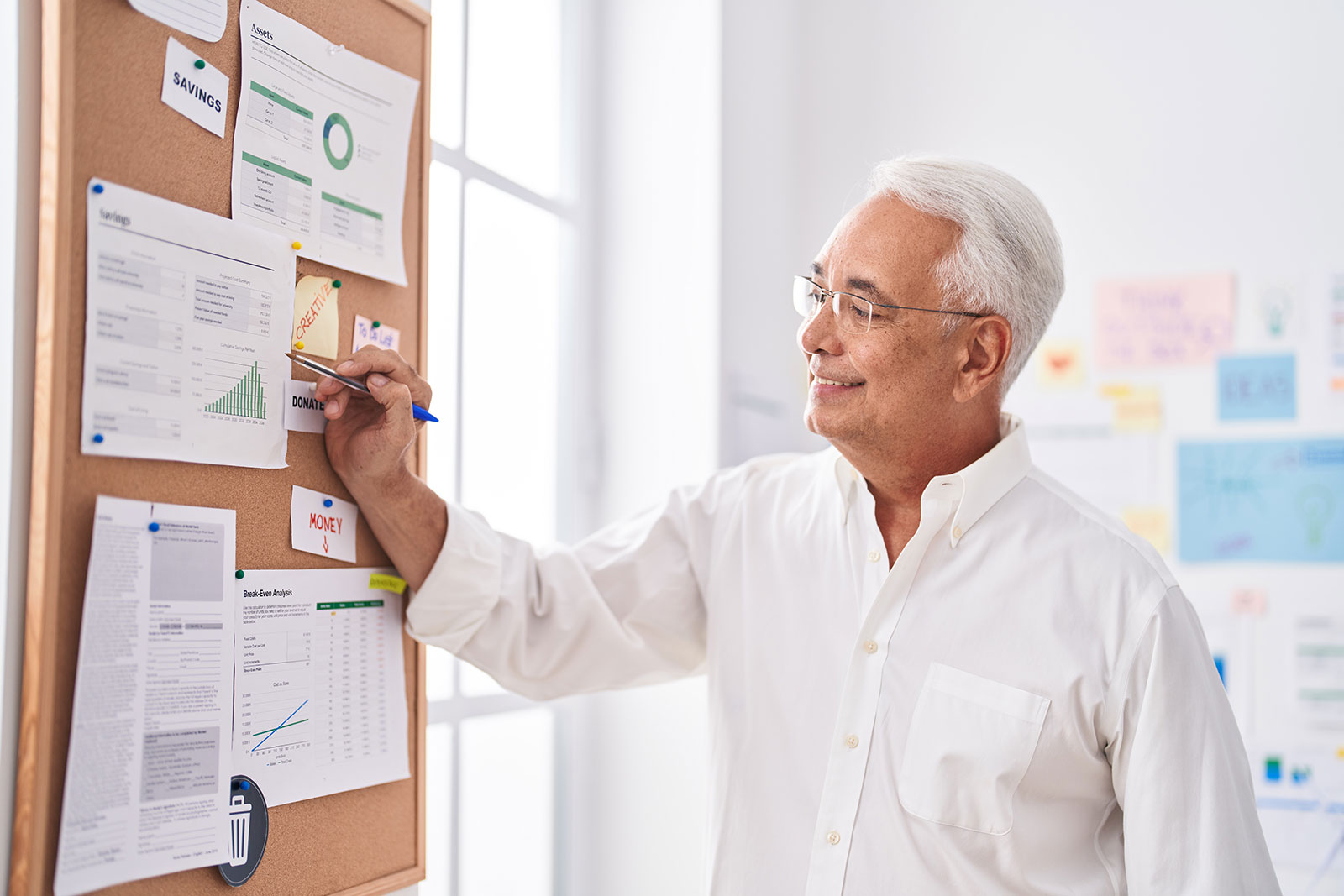 Benefits for Sponsors
Sponsoring All 4 The Members provides businesses with an opportunity to gain exposure and access to a valuable audience while promoting their offerings. Our sponsorship program is designed to benefit both seniors and their caregivers, as well as companies who wish to reach this demographic. By choosing to support seniors and their caretakers, you not only make a positive impact in the community, but you also gain company recognition.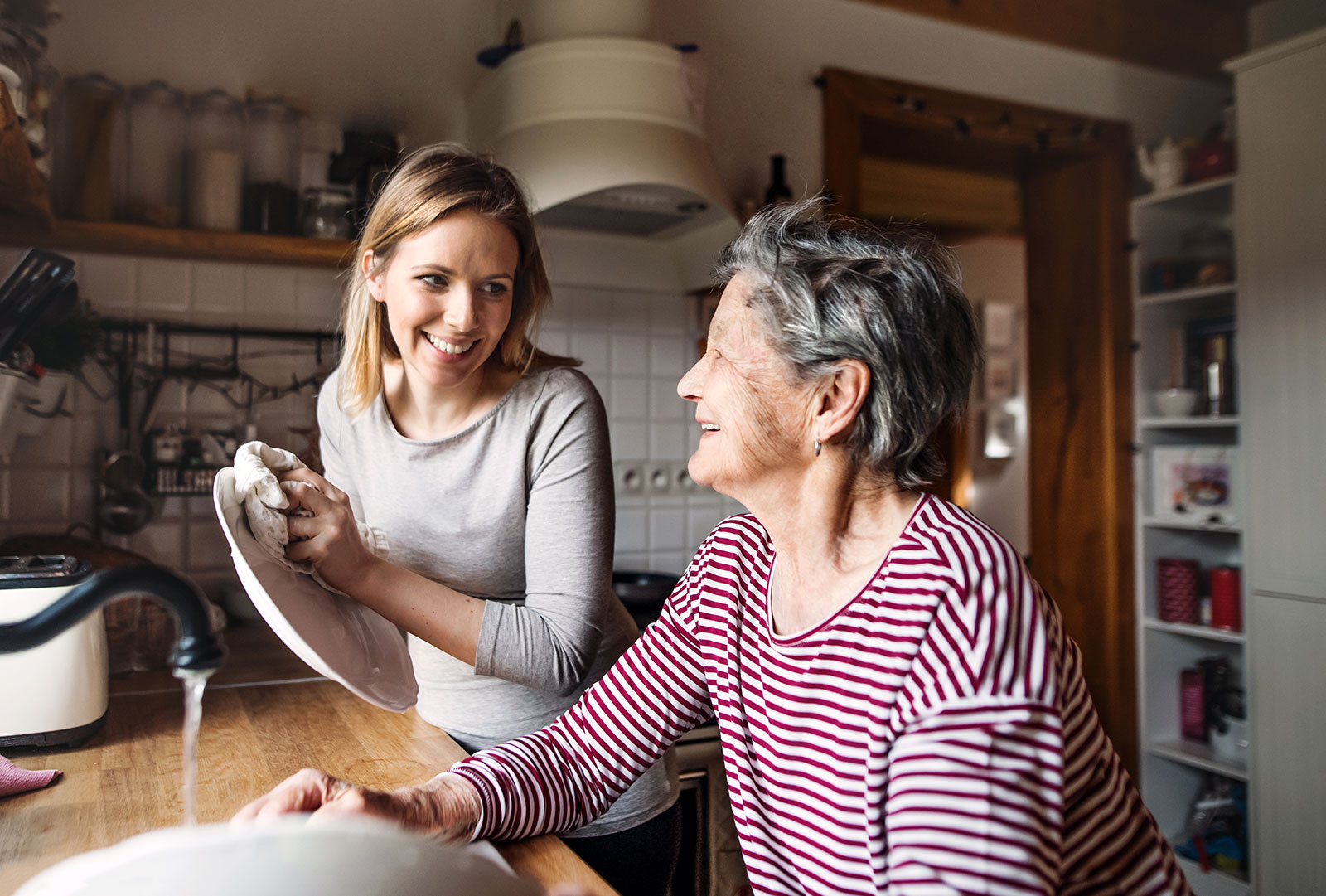 Reach Out to Make a Difference
All roads lead in the same direction when we have the same goals and are working together.
Join us today and become part of our mission: to facilitate our aging population in getting the financial support and resources that they need, to be able to age in place for as long as possible.
Sponsorships Levels to Support Seniors and Their Caretakers
These are our basic sponsorship levels and benefits. We can also customize a sponsorship that make sense for our mutual goals.
Get started and get involved with our entry-level Silver sponsorship to get exposure and align your brand with our mission.
Quarterly mentions on social media
The Gold sponsorship gives your company more perks and strengthens your brand's alignment with our mission.
Everything in "Silver" plus...
Inclusion in email blasts
Table at annual Health Expo
The Diamond level puts you in direct contact with our members and families and strongly aligns your brand with our mission.
Everything in the "Gold" plus...
Your marketing collateral displayed on a resource wall
2 Quarterly presentations to membership families
Three Steps To a Win-Win Partnership
Connect
Contact us and we'll discuss sponsorship levels and benefits.
Sponsor
Start your sponsorship and begin reaping the benefits.
Celebrate
Everyone wins when we join together for the common good.
Just some of the companies who sponsor us:
Let's Talk About Sponsorships
Fill out this form and we'll get back to you with details about sponsorship opportunities. Or, you can call 941-281-4976.
You are never too old to set another goal or to dream a new dream.

C.S. Lewis