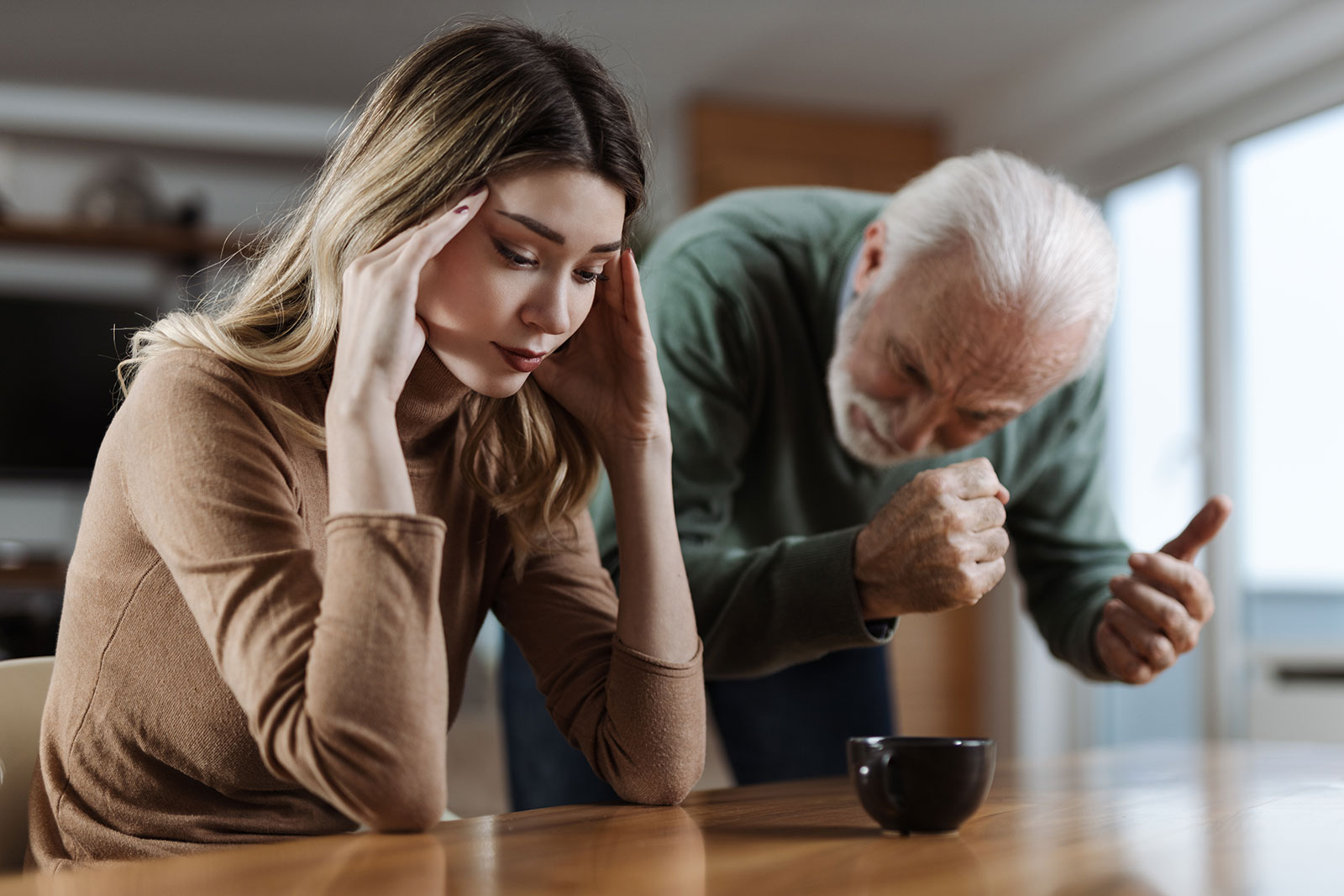 Challenges and Stresses
Caring for an aging family member presents many unique challenges that can be physically, emotionally, and financially exhausting. Witnessing a decline in a loved one's cognitive and physical health, compounded with the stress and responsibilities of caregiving, can get overwhelming. Often, there is added financial strain related to the costs of home modifications, medical equipment, prescriptions, and doctor visits. In-home care can be expensive and can add up quickly.
With your help, we provide: Resources
Assisting with the cost of home modifications, medical equipment, and other resources to provide comfort and safety for seniors in their own home. Services
Financial help for a range of services to help ease the burden for caregivers and ensure that their elderly family members get the care and support they need. Transportation
Making it easier for family members to access medical care and appointments, which can be especially helpful for families with limited transportation options. Memberships
Senior daycare centers provide important social interaction and activities for elderly family members and give caregivers a much-needed respite.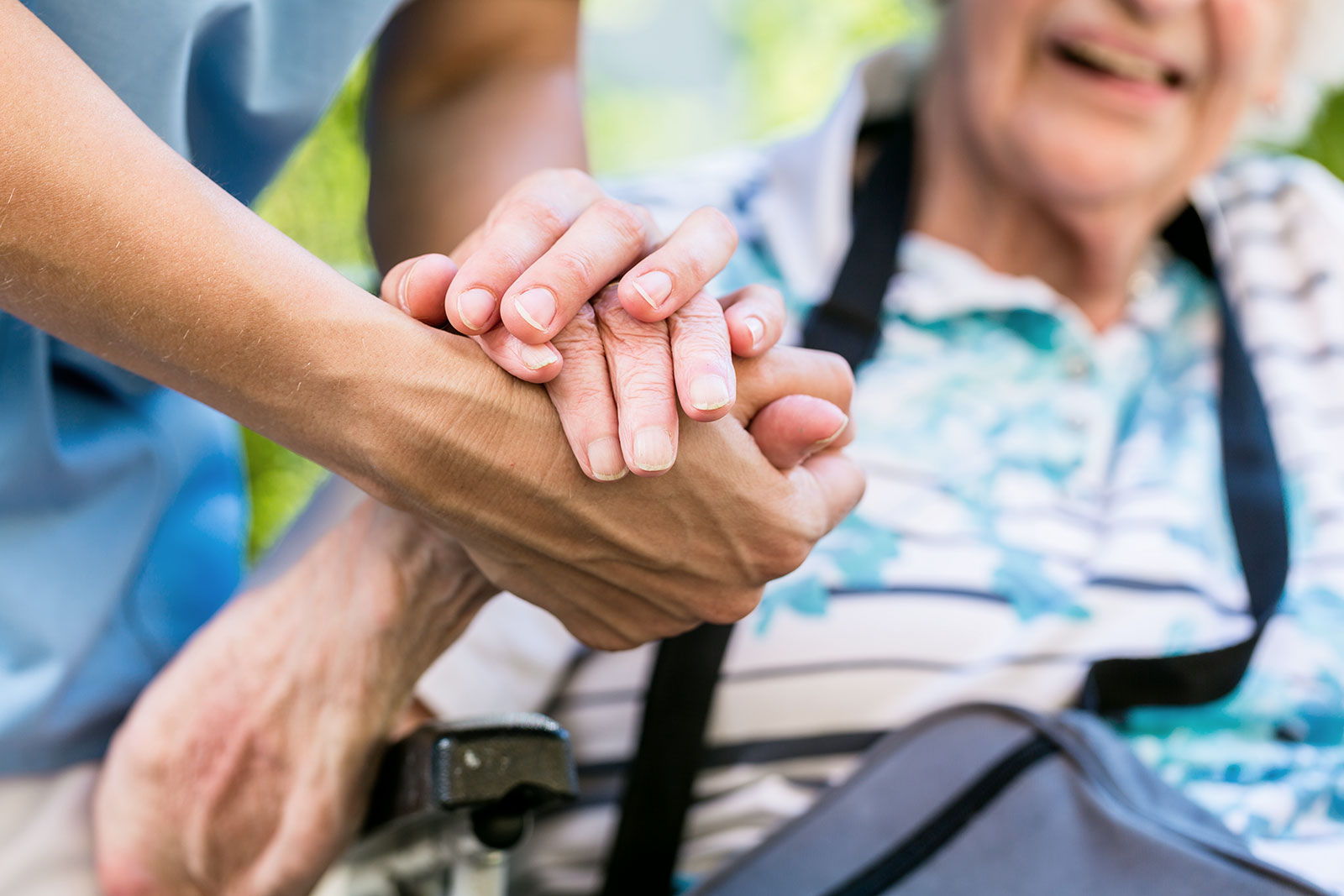 Join Us in Our Effort
Donating to All 4 The Members today can make a significant impact on the lives of seniors, caretakers, and families in need. By donating, you are helping the organization provide much-needed resources, services, transportation, and memberships at senior daycare centers to those who may not have access otherwise. Your donation can help ensure that every person, regardless of their financial situation, has access to the high-quality care and support that they deserve.
These donations enable All 4 The Members to help more families and caregivers who are facing the challenges of caring for elderly family members at home, helping to alleviate their burden and improve their quality of life. By donating today, you can make a difference in the lives of many elderly family members in need.
Join Us in Our Effort
All 4 the Members, Inc. is a nonprofit corporation headquartered in Sarasota, Florida. Our mission is to help seniors in need get assistance when they need it. Through sponsorships and donations, All 4 the Members, Inc. will work with seniors, and their caregivers, to facilitate aging in place for as long as possible.
To accomplish its goals, All 4 the Members will partner with local companies and offer sponsorship opportunities. The sponsorships will help grow businesses and provide much-needed resources for the seniors in need in the Southwest Florida area. The more funds we can provide, the more seniors we can help.
In addition, we will be hosting networking gatherings, a Health Fair, an evening Gala, workshops, and offer event space rentals with all proceeds going to the organization. All activities are overseen by the Board of Directors, volunteers, and any paid professionals the organization chooses to contract or employ. Sixty percent of the organization's total time will be devoted to its activities, while the remaining forty percent is dedicated to planning, meetings, and fundraising. The activities will be fully funded through grants, membership fees, corporate sponsors, and donations. All funding will be allocated back to the nonprofit's activities and operations.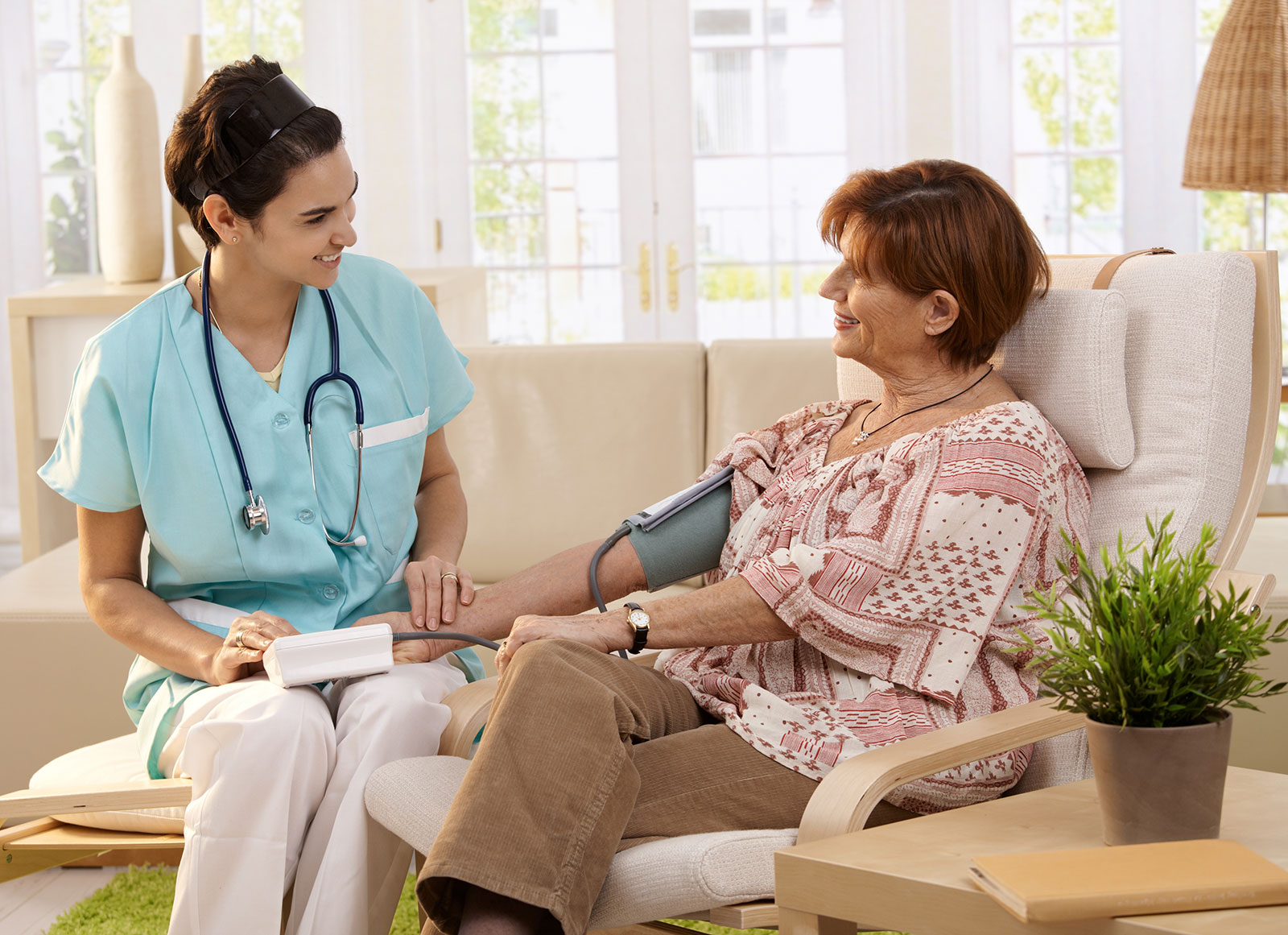 Your Donation Makes a Difference
Donating to All 4 The Members today can make a significant impact on the lives of seniors, caretakers, and their families. Your donation helps to provide access to the essential support, high-quality care, and much-needed resources that they deserve. From non-emergency transport, medical mobility equipment, personalized in-home care assistance, and financial & final arrangement planning, to memberships with support groups and a medically supervised interactive day center, All 4 the Members has a network of providers to find solutions that work best for each situation. In addition, we partner with local physical, occupational, and speech therapists, and can offer shower assistance. 
By donating today, you can ease the burden, and make a difference in the lives of our seniors, their families, and our community. 
Three Steps To Helping Seniors
Click
Click on the 'Donate Now' button to get the process started.
Donate
Determine an amount and whether one-time or monthly.
Feel Great
Enjoy the great feeling of knowing you've taken action.
You are never too old to set another goal or to dream a new dream.

C.S. Lewis